Our goal is to provide our customers with a seamless experience at every touch point.
Indo German Guaranteed – Superior Quality – Best Price – Timely delivery!
Founded and Established in 1996, Indo German Wire Screen Co. has become one of the one of the leading manufacturers, suppliers and exporter of Wire Mesh products in India to an Industry-wide customer base in India and grown year on year to become the one of the largest manufacturer and supplier of high-quality and superior-performance wire mesh products and allied products in the country.
We manufacture specialized products like Wire Mesh / Wire Netting, Perforated Sheets, Vibrating Screens, Conveyor Belts, Demister Pads, Super Wide Wire Mesh, Sifter Sieves, Filter Accessories, and Expanded Metal. We have become a major supplier of these products into an extensive range of markets and applications across the globe. Our clients select our range of products for their economical prices, dimensional preciseness, and high-durability.
Wire Mesh products offered by Industrial Wire netting Industries finds applications in several diverse Industries like Agriculture Sector, Food Processing Industry, Automobile Industry, Ceramic Tile Industry, Pharmaceuticals Sector, Pulp And Paper Industry, Synthetic Fibres sector, Rayon Industry, Granules manufacturing, Irrigation Projects, Imitation Jewellery, Asbestos Industry, Atomic Power Station, Aeronautics Industry, Dehydration Plant, Mining Sector, Dryers Industry, Pulverising Units, Fertilizer Sector, Cement Industry, Glass Industry, Chemical Industry, Rubber Industry and Straw Board Industry.
Indo German Wire Screen Co. is committed to repeatedly improvising and upgrading the products range as per the current demands from the industry. Our focus is customer fulfilment at competitive market prices as we offer these Wire Mesh products to numerous Industrial sector companies across markets to several destinations across India, Middle-East and Africa.
At Indo German Wire Screen Co., we are well-equipped with technology to design superior performance products and are renowned in designing the best customized version to meet specific criteria and are with industry-leading engineers who provide you excellence with innovation. Indo German Wire Screen Co.'s success is based on extensive product range, top-notch engineering, more than 28 years' experience, and guarantee of after-sales service and consultation support.  
At Indo German Wire Screen Co., we are the professional people delivering high-quality and superior-performance products that have been appreciated by all of our previous customers and moreover some of the factors that have consistently fuelled our growth in the national as well as international market are:

Aspects of Indo German Wire Screen Co.', which set us ahead of our competitors:
More than 25 years of wire mesh products domain expertise in manufacturing and supplying.
High-Quality and Superior-Performance International Quality Products
On Time Delivery and Customized solution
Competitive Pricing and Excellent After Sale Services
Customer Centric Focus and Diligences.
Highly Focused Research & Product Development Team
Use Of Advanced Technology with Ethical Business Practices
Our constant emphasis on customer service and our mentality to offer the same service levels to all customers from 1 roll to 10,000 roll orders, has been a major positive element for us and a mind-set which runs through all our departments and has been a key factor in allowing our continued success and development as a business.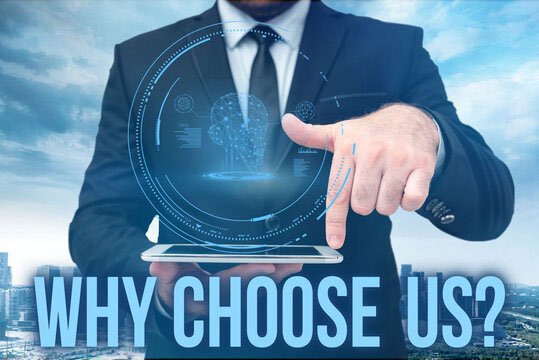 Highly sophisticated machinery has been installed that has the capacity to meet the bulk demands of our clients. A well-developed infrastructure has been our forte that ensures optimum production of our products. The machinery is built with the latest technologies that can produce the most accurate and functional machines. A capacious warehouse, a quality testing unit, R & D department, fabrication unit, tool room, heat treatment plants, chemical treatment plant, designing area, packaging area and a well-equipped manufacturing unit constitute our infrastructure. In addition to this we have a wide distribution of network that ensures product deliveries in the most secured state and within stipulated times.
Leveraging a well-developed quality testing unit with the latest machinery, we expose our products to stringent checks. A list of parameters of excellence is developed by our quality analysts on whom we subject our products for testing. After undergoing these tests, our products emerge as the most qualitative products.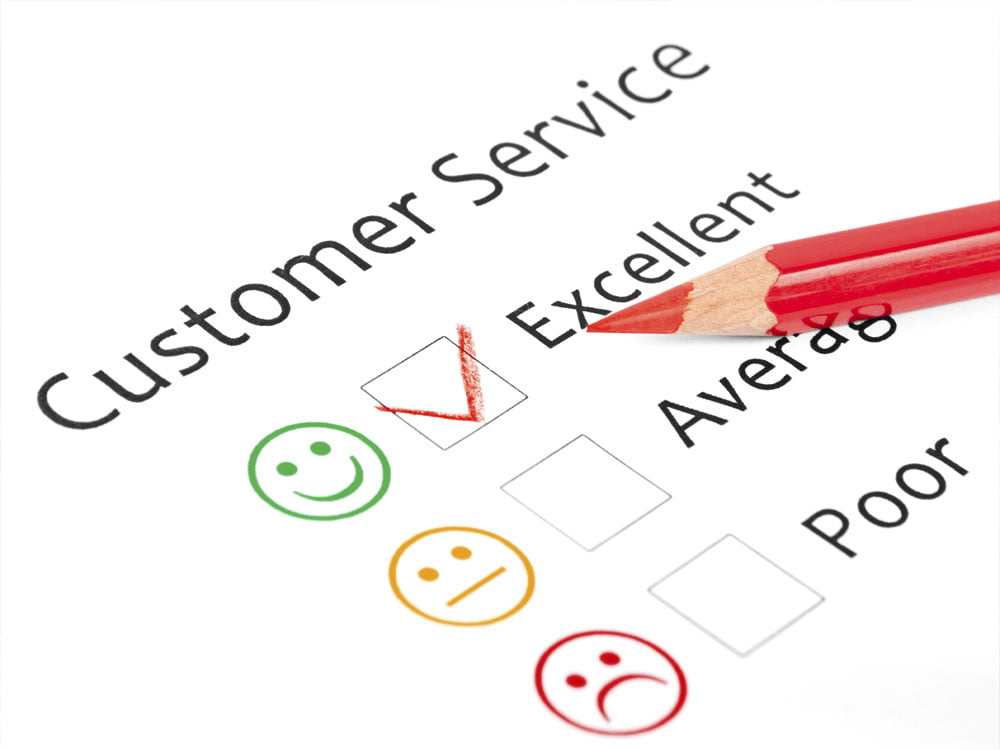 We have a team of highly professionals with competence, talent and industrious nature from our workforce. The business acumen, skills and the profound knowledge the team possesses has helped the company to develop products of excellence. We provide regular training to the team to update their knowledge and keep up high standards of the company. Our team is specialized in computers, mechanical, electronics, instrumentation engineering and metallurgical subjects. 
Our qualified professionals include:
Engineers & technicians

Procurement agents

Quality controllers

Warehousing personnel

Administrative personnel.

Management personnel

And Many more
The professionals work in tandem and co-ordinate with each other for the progress of the company. They also maintain cordial relations with the clients.
Ethical Business Practices
We will live up to LS & CO's ethical principles, even when confronted by personal, professional and social risks, as well as economic pressures."
We will create and follow a process and achieve outcomes that a reasonable person would call just, even-handed and non-indiscriminate.
Openly and freely sharing information, as appropriate to the relationship.
we are open and direct in our communication, and receptive to influence and will honour and value the capabilities and contributions of others, approve the responsibility and accountability for our actions in this regard.
we will go to great lengths to keep our commitments. We will not make promises that can't be kept and we will not make promises on behalf of the Company unless we have the authority to do so.
we actively maintain an awareness of the needs of others and act to meet those needs whenever possible. We will also minimize harm whenever possible. We will act in ways that are consistent with our commitment to social responsibility.